Do you need advice from a narrative designer for your upcoming project?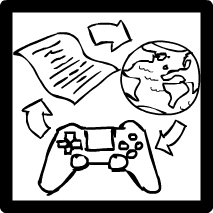 Full narrative design treatment
Narrative design can be much more than writing a script.
An experienced narrative designer can make the difference between a rushed plot strapped on top of your gameplay masterpiece and a story that works with your mechanics to tell a memorable story that will leave your audience begging for a sequel.
Services include:
World building
Story development
Plot development
Character design
Script writing
Interface and interaction design
Art/code/design supervision and feedback.
Each service is available individually too, including 'drop-in' writing (creating a script to fit your existing game), but for the best result get a narrative designer involved early in your project.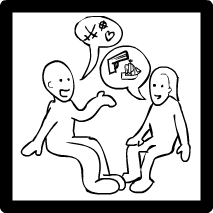 Narrative design consultancy
Perhaps you want to keep the narrative design in-house, but your team is stuck creatively or has questions about the tools and techniques of narrative design and writing.
Consultancy sessions can accelerate your team's skills to patch up missing elements in their knowledge.
We are happy to do studio visits or consult online.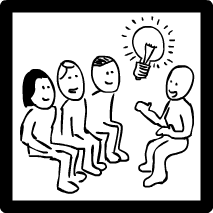 Narrative design workshops
You know storytelling is important and you want to get your in-house team thinking about  stories while they develop. A two-day narrative design workshop can give your team the basic structures, tools, and techniques to be able have a solid beginning telling stories through gameplay, environmental storytelling, and more. Boost their skills and bring new life to your game worlds.